CMS INK
Coding & Marking Services is your global partner for the manufacture and distribution of industrial inkjet ink. We are present in over 67 countries.

Diversity, over 1000 different products manufactured on our site in France. Be it CIJ ink (Continuous Ink Jet), DOD ink (Drop on Demand), HR ink (High Resolution Piezo), TIJ ink (Thermal Ink Jet) or the solvents, make-ups, top-ups & wash solutions used with them. We make them all and will develop any other you need.

Strength, we are a long established company founded on strong beliefs that quality and reliability in both our products and service are essential.

Flexibility, in every sense of the word. No order too small or too big, we ship anything from one bottle to 40' containers.
About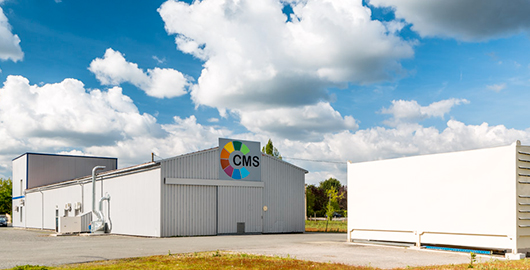 Strength, Continuity & Performance
Established in 1993, CMS continues to grow from strength to strength. Our expertise with inkjet ink is second to none which allows us to provide you with the quality and diversity required in an ever evolving market. All our customers are important to us. So we strive to provide the best.
Ink Formulation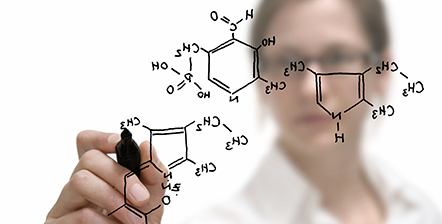 Let us make ink for you. CIJ, DOD, TIJ, Hi Res inks to name but a few of the types of inks possible. Different solvent bases and resins. Made using your formulations or formulated for you, packed, labeled as you need.
Compatibles Inks & Fluids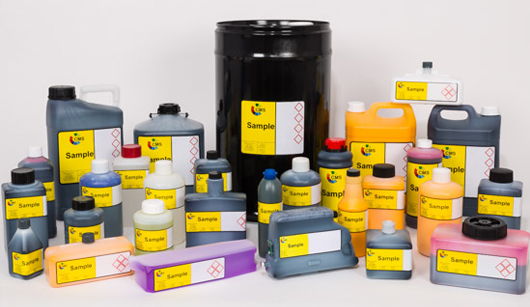 Following global demand CMS has developed an extensive range of inks, make-up and Top-up solutions, cleaner and wash solutions for a wide range of industrial inkjet printers and technologies such as CIJ (Continuous ink jet), DOD (Drop on demand), High resolution. All designed to be not only compatible with the printers but fully backward compatible with OEM's versions.
Distribution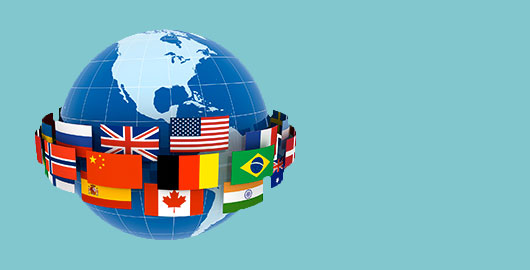 Our business is built on providing our products and services to companies all around the world.
News
Interpack 2020 postponed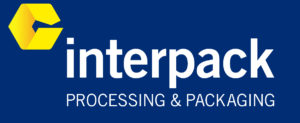 Interpack 2020 postponed to 2021
As a consequence of the coronavirus COVID-19 pandemic, Interpack that was due to take place in May this year has been postponed unto 2021.
The new dates are 25th February 2021 to 3rd March, 2021.  We look forward to seeing you all then.
Coronavirus COVID-19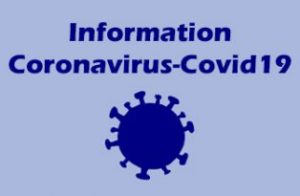 UPDATE: 17/02/2020    CMS is following all government measures announced on 16/03/2020. We will remain open and will be processing and shipping orders.
COVID-19 is having a considerable affect on all aspects of our lives both professionally and personally.
CMS's prime commitment is maintaining the health & safety of our staff, customers and suppliers.  We have put in place an action plan of hygiene measures ranging from increased working distances, regular hand washing, disinfecting of work surfaces etc. We are not receiving commercial visits or making any either, reducing to an absolute minimum, all travel.
We have also put in place measures to continue activity.  Our products are largely used in the food and pharmaceutics sector for marking use by dates and batch numbers etc.. Although this is a small part of the manufacturing process it remains a vital one.  To assure supply we have significantly increased stocks of raw materials and will negotiate with our logistic partners to continue to supply wherever possible.